Professional pest & weed management solutions
All pests.
All weeds. All Mid North.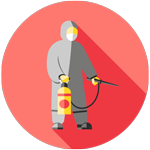 Once-off Services
We can take care of infestations, household insect control, rodents, swarms and other problems you may face. Noxious weed control when needed.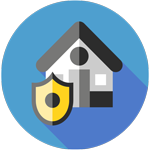 Scheduled Maintenance
Regular termite management plan will give you a peace of mind - sign up with us and we will check and treat your property if needed once a year.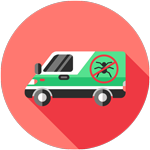 Industrial & Commercial

Insect, rodent and weed control for feedlots and hay plants, poultry farms.
Pest control for hotels & restaurants, hospitals, aged care and other facilities.